What Our clients are saying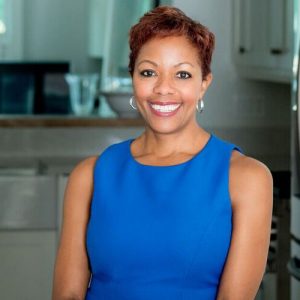 Thanks so much to Glen who jumped in and saved the day with both of my websites. They were not secure and it was great to work with someone that understood what was wrong and how to fix both websites quickly. He also provided valuable suggestions on how to improve page loading.
Thanks so much, Glenford for saving the day.
– Davelle Morrison
Morrison Sells Real Estate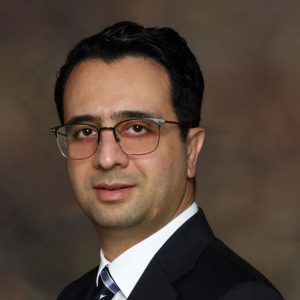 We started with Glenford to develop our website. He did a great job and we soon found out he could do much more for us. He has also designed brochures, banners, newsletters, and social media posts for us and also manages and maintains our website.
A great value that we saw in him was that he is not just a graphic designer. He is also very technically savvy about website development and SEO and most importantly, he understands the business development concepts and needs as well. This is why he has also been a fantastic consultant to us and he has helped us in more than one way to establish and grow our business quickly.
– Ashton Abrahams
Sigma Analytical Services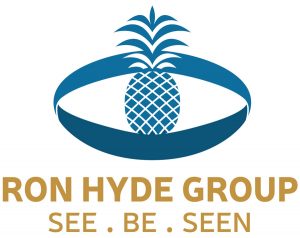 I first met Glenford through his website. I had been endlessly searching on line for someone who had a style that was different from the usual fare. Glenford's website spoke volumes to me; I thought here's a guy who knows what he's doing. He did not disappoint! I needed the whole package, Branding and Identity Design, Website Development and Print Communication. In my very competitive business I was after something dramatically different from what my competitors are doing in order to stand out. I asked Glenford to think outside of the box.
Thank you Glenford, you are a consummate master of your profession. It is an absolute pleasure to work with you.
– Ron Hyde
Ron Hyde Group
Sutton City Realty Inc

I've been working with Glenford for three years now on various projects. Once the need to create mockups and presentations arrive, Glenford does an exceptional job working within my demanding timelines and customers in a fast-paced environment. Not only is the service superb, the quality of work is outstanding.  Highly recommend Glenford to anyone in need of quick, efficient, and amazing work.
– Nick Sutton
President
BigBark Marketing Group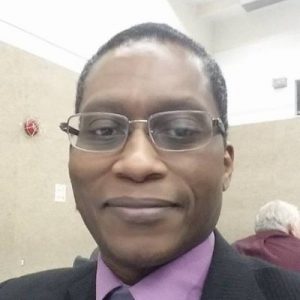 Glen is a creative and conscientious professional who pays attention to detail and will work to meet or exceed your expectations. Thanks again, for building www.goldstartutors.com.
– Kirk Clarke Goldstar Tutors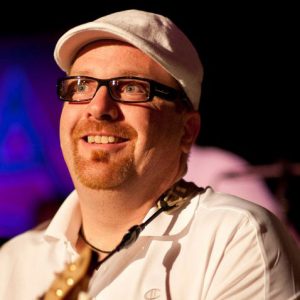 Glenford was able to incorporate all of my design wishes into my logo & branding project while maintaining a simple and effective visual element for my marketing materials.
He is highly knowledgeable, and a pleasure to work with. I absolutely recommend him!
– Curtis F. Lambert
Frederick Guitars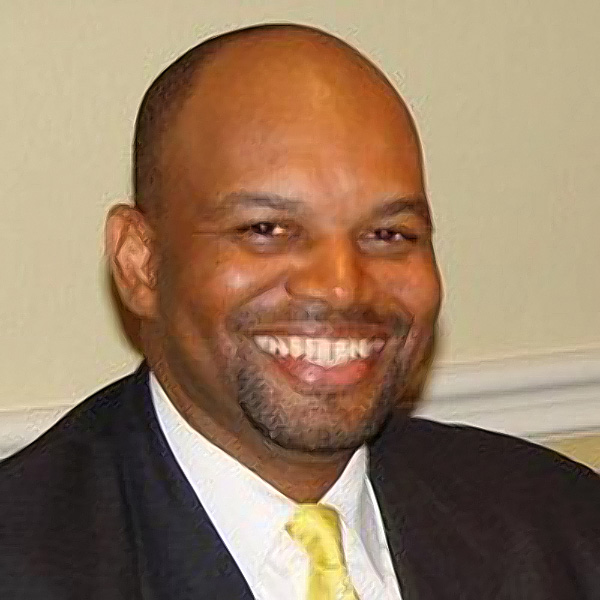 In 2012 and I had a great Nonprofit, Run4Fun Worldwide, that organized and hosted athletic events (ocean swim, triathlons, cycling and  marathons) that raised money for sutism and special needs kids Turks and Caicos Islands.
Fact, today if a tree falls in the social media forest and no one is there to 'record it'….did it happen! Run4Fun Worldwide needed to be heard….not just in Turks and Caicos but around the Globe. 
Glenford Laughten was the only choice for design, development and creativity. With one simple conversation GL knew what the vision was and captured it with the a beautiful one-page website. If only everything online web related was so easy? 
He also offered me a very competitive Hosting Package for my new website, rounding out their outstanding service, truly 'one stop' !
Through the years I have had to make changes to the site as new events were created and other events changed. One email followed by a quick phone call and within 24 hrs the update to my website was completed. Now that is service!!
Kevin Bethel
Event Specialist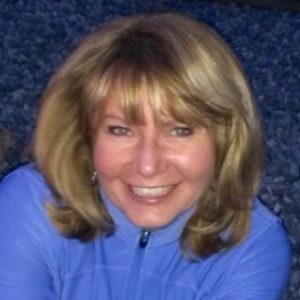 I was looking for someone to help build and manage my website. Glenford was recommended to me by a work associate (White Oaks Janitorial Services & Supplies). Glenford took my concept and built my website beyond expectations. He manages my account and updates when necessary. He's easy to work with; always there when you need him, it's a pleasure working with him.
– Joanna Malivoire
Clean Sweep Sanitation Services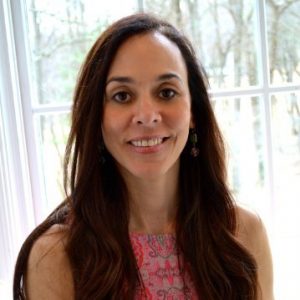 I was prompted to work with Glenford for several reasons: I have had several projects in the past for which a needed a graphic designer and I wanted to work with him because I had worked with him successfully in the past (Fruits of Jamaica Calendar), we are both Jamaican so he has a great sensibility of my design needs from that angle and I also needed work to be done that was of a high quality and professional standard. In the last two cases where I needed your assistance, I needed to have a book designed and a website redesigned.
Working with Glenford was successful because I have known him both personally and professionally for quite a long time now, so working with him was quite familiar and easy. I like the style and level of his work and I feel that his standards are high and very similar to my own high standards. There's also the factor that was mentioned before of us both being Jamaican which was helpful on a cultural level and probably on other levels too.
If a potential client was on the fence about whether to work with him, I would say that they would be getting great design value for money if they went with him, as he is very talented and skilled at what he does and I think his prices are very reasonable. I would say that they would probably be quite happy with their end product if they ended up working with him.
– Juliet Thorburn-McIntosh
Visual Artist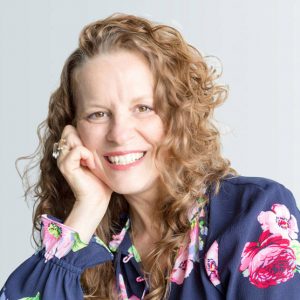 He is an accomplished designer, patient, easy to work with, responsive and detail oriented
Glen has designed two websites and logos for me, all of which are outstanding. He is intuitive, delivers on time, is clearly passionate about design, and is a pleasure to work with.
Glen is the ultimate perfectionist, which is great if you're looking for exceptional work. I refer him to friends and clients on a regular basis. He is great to work with because he is very patient. Patience is key for me as I am a bit particular on how I brand my products…and I often like to be involved. He consistently exceeds expectations.
I give him my highest recommendation!
– Josée Duranleau
Publicist & Visual Artist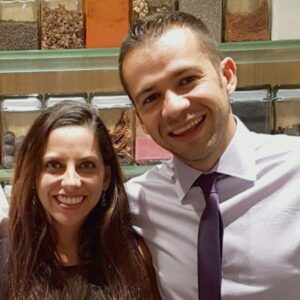 We were looking for an experienced web designer to create a new website for our Janitorial company and we met Glen through the film industry. He exceeded our expectations on the design and creativity of our website and company logo. We have been working with Glen for 5 years now on many different projects and we look forward to many more!
– Fred and Andreza Guimaraes
White Oaks Janitorial Services