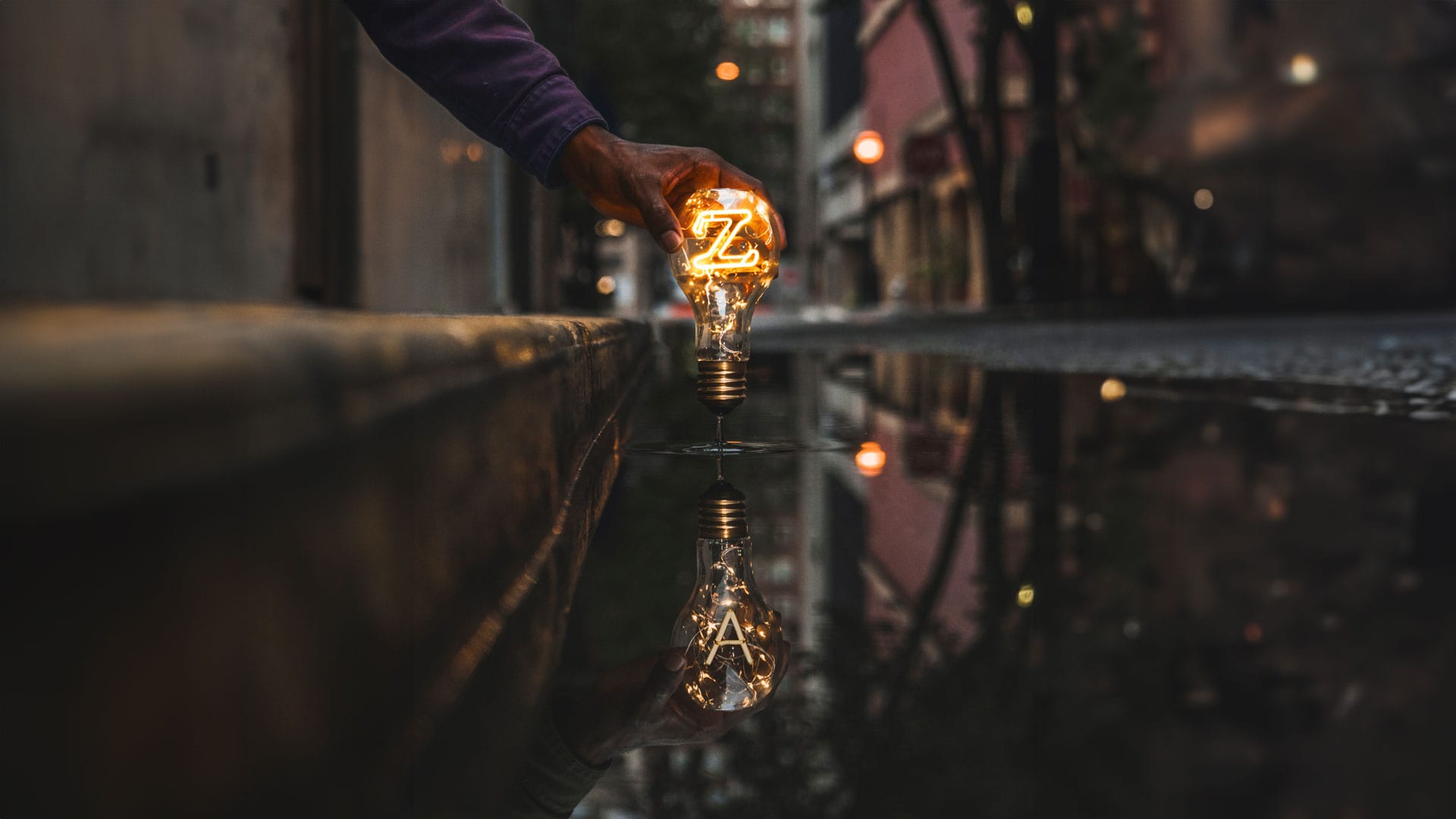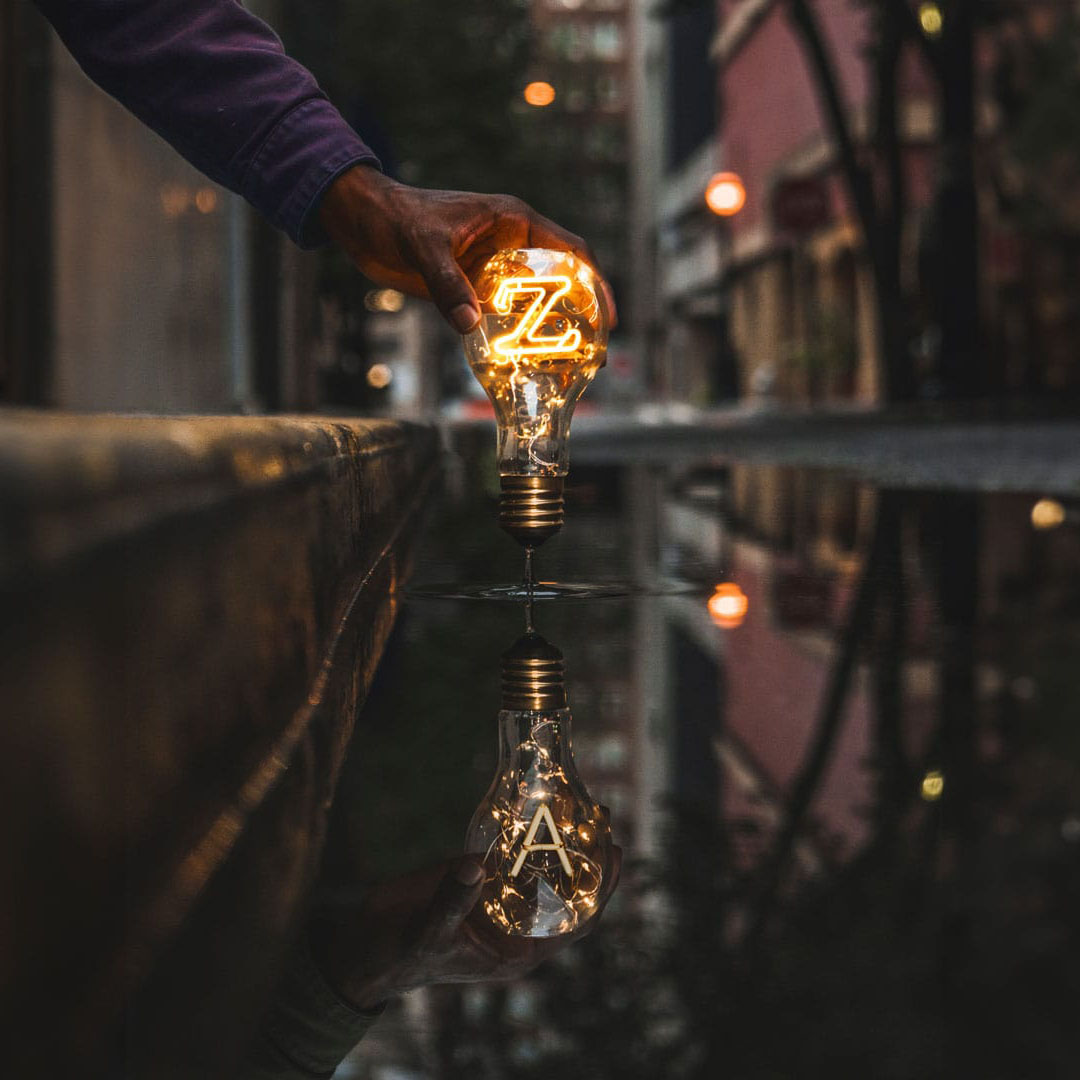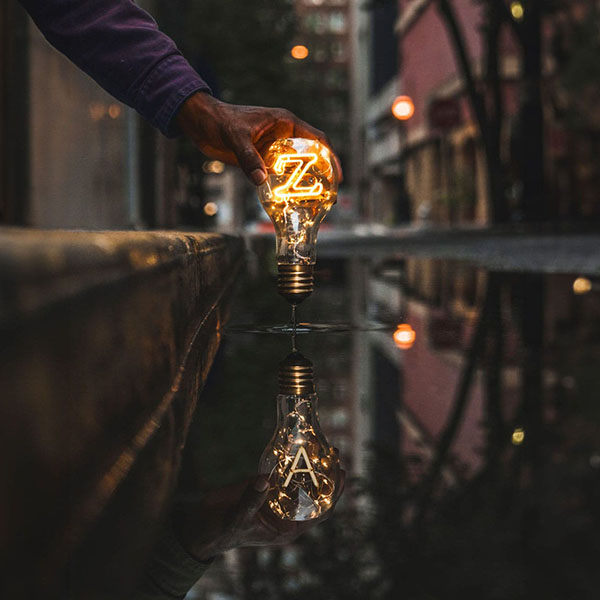 Our Expertise, Your Achievement
Amplify & Outshine Your Competitors
Imagine a brand identity that whispers your story and shouts your presence. At Laughton Creatves, we don't just design; we breathe life into your brand's persona. Our Brand Identity Design service is an alchemy of creativity and strategy, crafting an identity that's unmistakably yours.
Branding and Its Importance
Transform your business identity with branding that connects deeply, standing out in the market and building trust.
Elevate your brand with key essentials that are expertly crafted digital and tangible assets.
Building your brand means consistency, our Style Guide aligns every detail, from colors to fonts, across all platforms.
Crafting digital experiences with the user in mind. Our approach ensures websites are not just visually appealing, but intuitively navigable, offering a seamless and engaging journey for every visitor.
Every website tells a unique story. Be it an E-commerce platform, a vibrant community hub, or an informative brochure site, we specialize in creating websites that align perfectly with your specific goals and audience needs.
Ensuring a robust digital presence with websites grounded in usability, functionality, and top-tier security. Our commitment is to create safe, seamless, and efficient online experiences for every user."
Website Design & Development
Ignite your digital footprint with expertly crafted Website Design & Development. Tailoring design and technology to fit your brand, we ensure your site not only impresses but also delivers optimal performance.
Monthly Website Maintenance
Protect your digital investment with our Monthly Website Maintenance service. We provide seamless updates and proactive support, keeping your website in optimal condition to engage your audience.
Stay ahead with updated software – key to robust functionality and ironclad security.
Frequent fresh content keeps your site dynamic and engaging, enhancing visibility.
Optimization is key to a swift, smooth user experience that captivates visitors.
Beginning with a thorough SEO audit, we dissect your site and market trends for optimized performance.
Effective keyword research and implementation, fuels your content with relevance and reach.
Combine the strengths of on-site and off-site SEO to build a resilient and visible online presence.
Search Engine Optimization
Step into the spotlight with Laughton Creatves' SEO expertise. We're dedicated to catapulting your brand to the top of search results, blending innovation with proven strategies for maximum online impact.
Bring your brand to life in the tangible realm with print materials that resonate, captivate, and leave a lasting impression.
Craft a lasting first impression with cohesive branding essentials that echo your unique identity.
Spread the word with compelling promotional pieces that captivate and inform your target audience.
Wrap your products in designs that not only protect but also entice, making every unboxing a memorable experience.