CLIENT
Smith & Long Ltd.
SERVICES
Website Design & Development
Custom Website Forms
Website Update & Maintenance
Brochure Design
Exhibit Display Design
Website Updates
Consultation
Since I first created their first website, Smith and Long Limited's list of services and workforce has increased dramatically. With that in mind, their new corporate website design should reflect their evolving depth with a list of website design and development features such as it needs to have a responsive design, they would like a sticky header, add mega-menus with icons and descriptions, custom menus on Services and Solutions pages, and a newsletter signup form.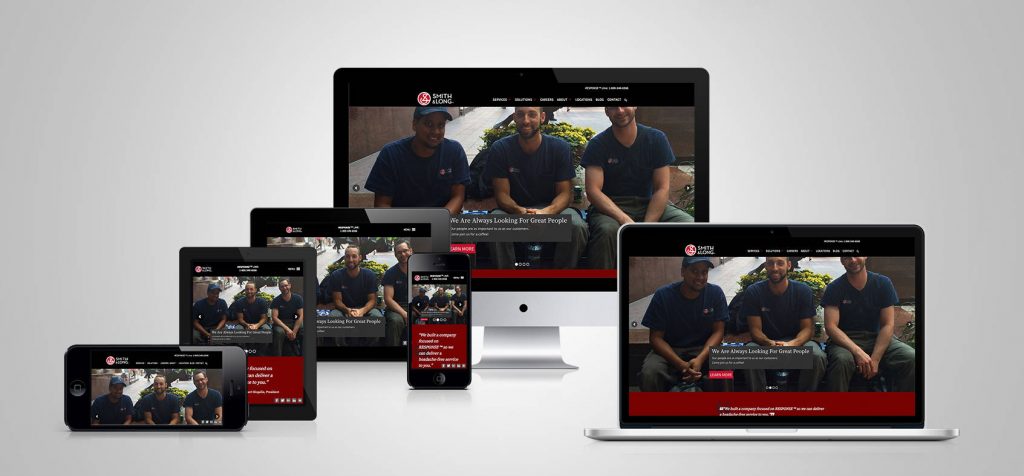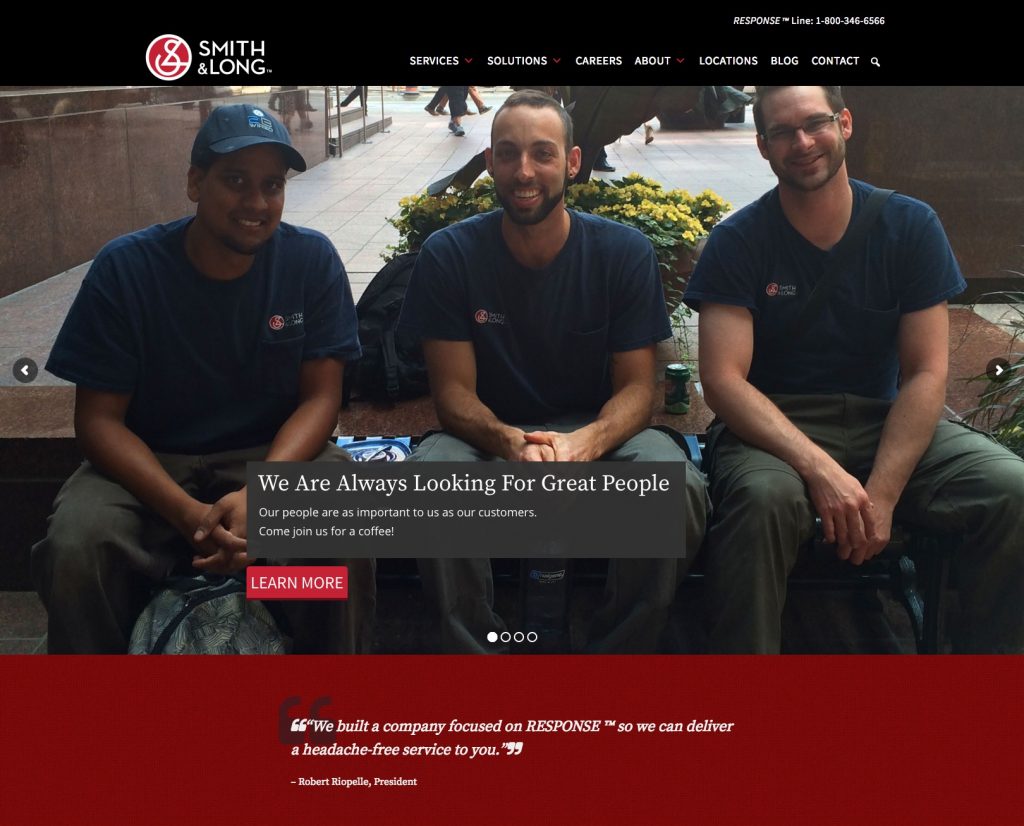 They contracted us to produce a large display for an exhibit. They needed the artwork with a quick turn-around time. With a solid work relationship established I was further commissioned to produce their corporate brochure and corporate website.